B&B,Farmstay, Luxury, Logcabin,Motueka, Ngatimoti, Fishing, River.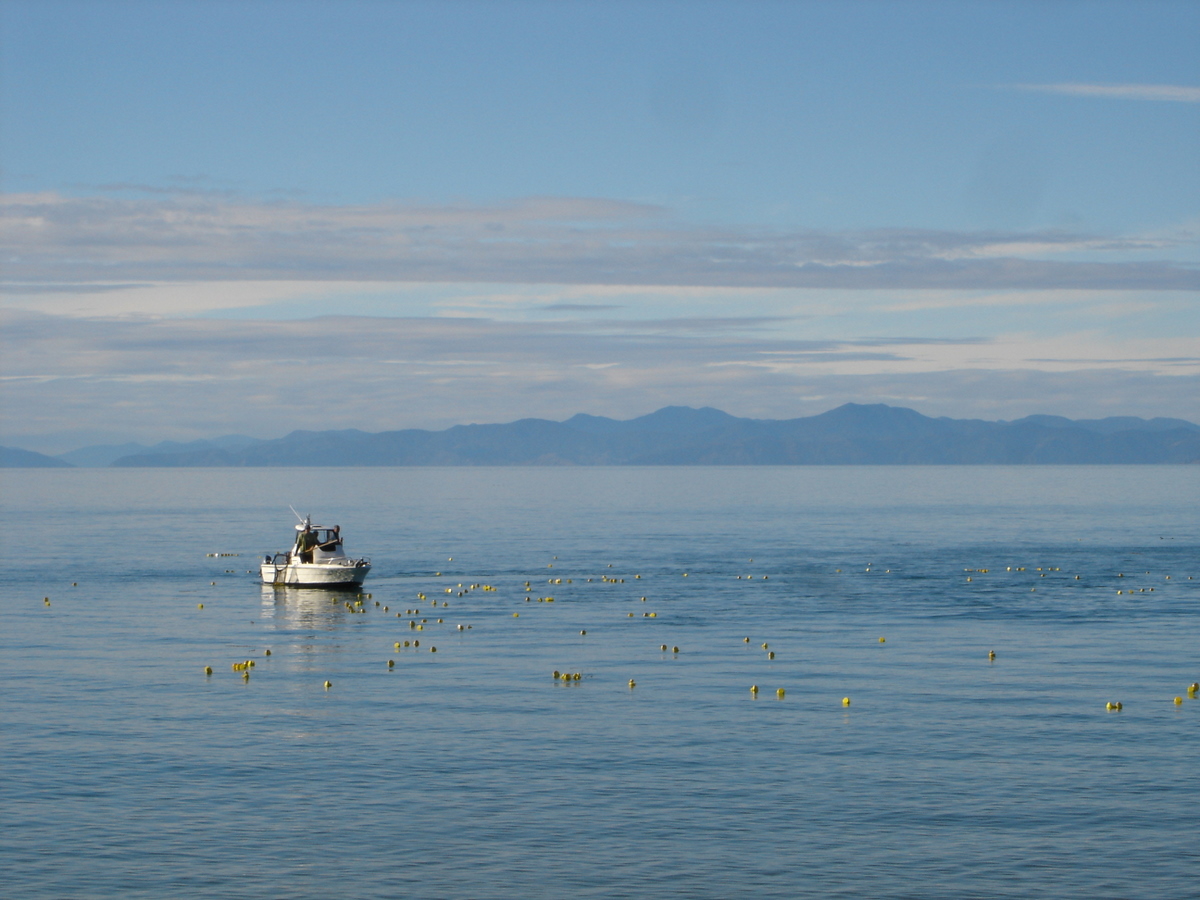 B&B, Farmstay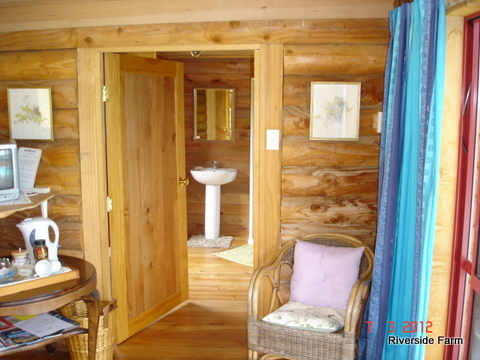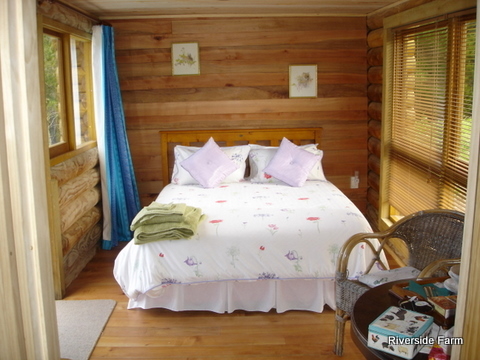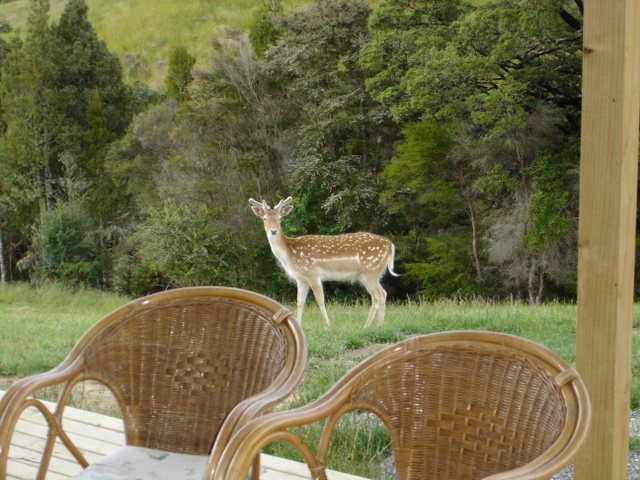 Riverside Farm B&B
1245 Motueka valley highway Ngatimoti

Riverside Farm Home stay

Can be completely contactless
if required
Only operating at Nationwide Level 1

Your own private, log cabin with private swimming pool and hot tub.

Relax on our 125 acre peaceful farm in the beautiful Motueka Valley. Easy access to the Motueka river for fishing, and close to all the major tourist attraction in the area.
Meals are available upon request, with venison, beef and lamb a speciality.

Enjoy the peace and solitude of the Estate accommodation, with its swimming pool , and yet be so near the attractions if you need more entertainment. The famous Motueka River is on our door step for your enjoyment.
Take in the view - totally uninterrupted over lakes, mountains and forests. Watch the deer appear in the evenings while the sun sets - magical.
We look forward to welcoming you soon and showing you our wonderful place.

We have no main road view or road noise and offer complete privacy and a perfect retreat from a busy world.
Open from January 18th. 2021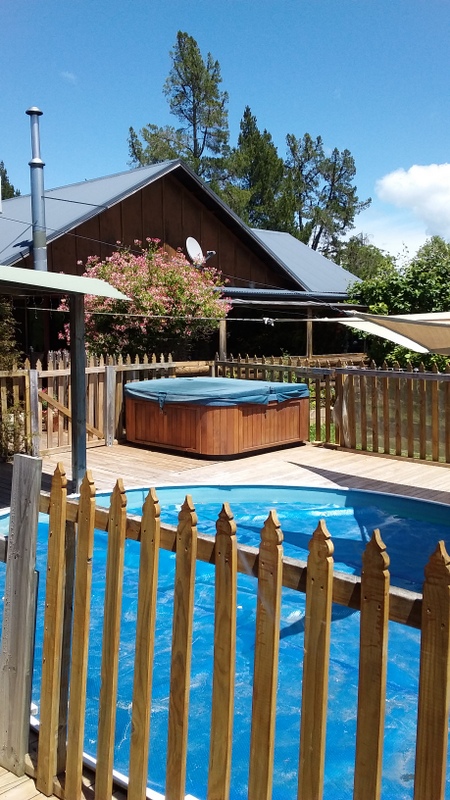 Contact us
0221079392
$250 per night

Dinner available by arrangement.